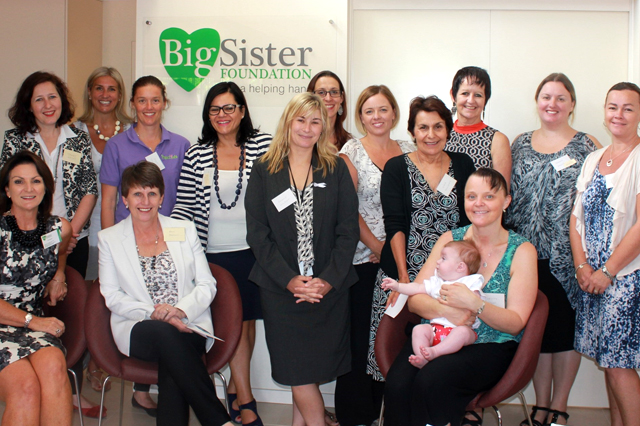 11 Dec

Big Sister Donates $140,000 to Support Women's Mental Health Programs

The Big Sister Foundation has announced $140,000 of grants to be shared by seven Shire based non-profit community organisations supporting young girls and women who are most at risk of mental health challenges.

Grants were made to The Kookaburra Kids Foundation, Dandelion Support Network, Dunlea Girls Centre, Project Youth, Southern Community Welfare, Sutherland Early Support Service and Sutherland Shire Family Services. More details here.