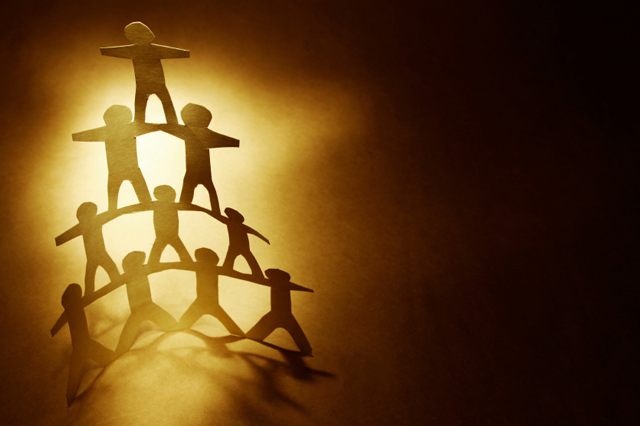 23 Jun

June 2020 Update

At this time, Big Sister Foundation recognises the economic challenges COVID-19 is posing for our local community and the disproportionate effect it has had on those who are most vulnerable.

We continue to offer complete support to our current Sustainability Partners, taking a flexible approach to our funding agreements and their service delivery to ensure their important work continues.

Our Community Grants program is currently closed however we continue to offer emergency funding through our Monthly Small Grants Program to community organisations supporting women in need.