[one_third valign="top" animation="none"]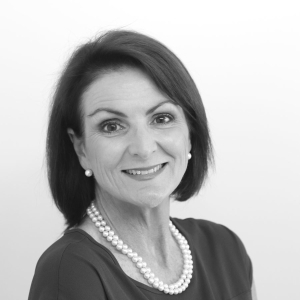 Kim Brown
Kim has been the chair of the Big Sister Foundation for 3 years and a volunteer board director for the past 7 years. With over 25 years working across the Asia Pacific region in IT and consulting sectors, Kim brings to the board experience in communications, marketing and business management. For over 20 years she has volunteered in the community sector and is passionate about assisting local community organisations develop their sustainability and social enterprise capacity.
Kim holds a Masters Arts in Communication Management (UTS); Diploma in Management (UTS) and is currently completing the Graduate Certificate in Social Impact at the Centre of Social Impact at the University of New South Wales.
[/one_third]
[one_third valign="top" animation="none"]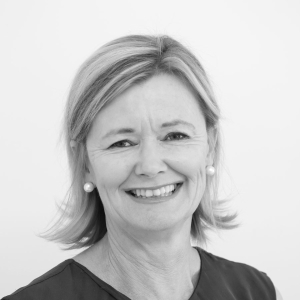 Alison Brown
Alison has been a director of the Big Sister Foundation for the past four years.  Alison worked as a physiotherapist for 10 years before moving into work, health and safety and occupational health.  She is currently working in public health and as a consultant to corporate clients. Alison is motivated to assist community-based organisations achieve best practice outcomes and future sustainability.
Alison holds a Bachelor of Science (UNSW), and Graduate Diploma in Commerce, (UOW) and she is currently completing a Diploma of Law at the University of Sydney.
[/one_third]
[one_third_last valign="top" animation="none"]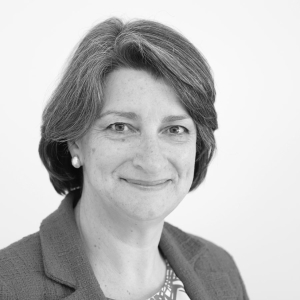 Debbie Crowley
Debbie has more than 20 years' experience with community based organisations who provide services to address the rights and improve the welfare of children and adults with disabilities. Debbie has gained over 16 years' experience in board directorship and governance with several non-profit organisations. She has significant commercial experience working in financial markets in Australia and Hong Kong with international banks. She is also a qualified and experienced teacher. She has personal experience of disability, and has been a foster carer with the Department of Community Services providing crisis, respite and short-term care for children.
Debbie was voted Sutherland Shire Citizen of the Year in 2014.
[/one_third_last]
[one_third valign="top" animation="none"]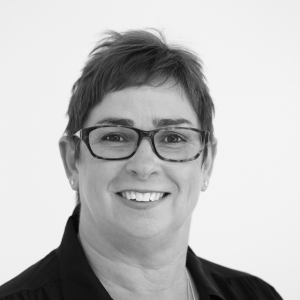 Cathy-Anne Kelly
Cathy brings to Big Sister Foundation over 30 years of experience in community health across a variety of roles including delivering health programs and pharmacy education to businesses, community, schools and aged care organisations. Cathy is a strong communicator with qualifications in training and assessment, and is a registered and practicing pharmacist.
Cathy believes in the importance of individual social contribution and active community involvement, with a particular personal interest in the disability sector and navigating the health system.
Cathy holds a Bachelor of Pharmacy (USYD) and a Cert IV TAFE (training and assessment)
[/one_third]
[one_third valign="top" animation="none"]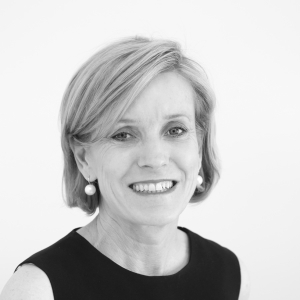 Julie McCarthy
Julie has owned and run small businesses in the health industry for over thirty years. She is an experienced manager and understands the interaction of the key stakeholders in the delivery of effective health programs. Julie joined the board of Big Sister Foundation to support local community organisations deliver better medical and mental health outcomes via early prevention, interaction and education programs. Julie is interested in making sure that all funding is used for the greatest social impact.
Julie holds a Bachelor degree in Applied Science, Physiotherapy (USYD)
[/one_third]
[one_third_last valign="top" animation="none"]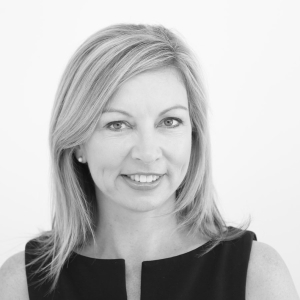 Shanne Taylor
Shanne has been a director on the Big Sister Foundation Board since 2011. She has worked as a Clinical Nurse Specialist in both the public and private health sectors for over 30 years. Shanne has gained extensive knowledge from working in health in most states in Australia and has a strong commitment to the empowerment of women, particularly making a difference to women in the local area through her community work and business practice.
Shanne holds a Bachelor of Nursing from Deakin University with further studies in Perioperative Nursing and Management. She has also completed an AICCC.
[/one_third_last]